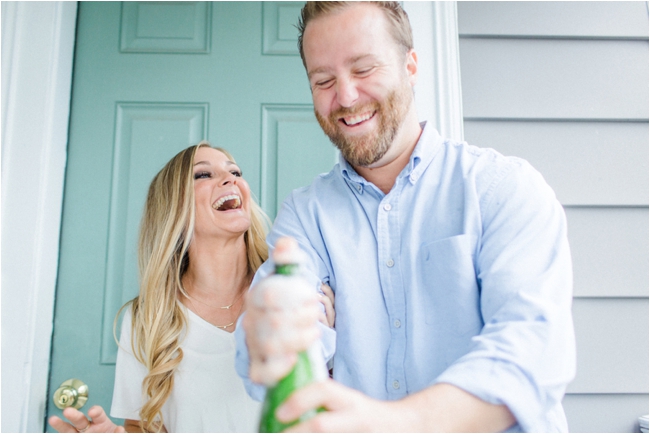 A Salem Commons Engagement Session
It's always a treat to work on the North Shore so when Molly suggested Salem as the backdrop for their engagement session, I was elated!! Molly and Andrew live in the next twon over and spend their time together enjoying all that Salem has to offer ; the waterfront to the historic cobble streets to the homes filled with character. But wouldn't you know, the day of the shoot it poured. I don't mean a slight drizzle, the skies opened up and the rain came...and came and came. But being the troopers that they are, Molly and Andrew said "Let's go for it!" I love their can do attitude!! Because for Molly & Andrew it didn't matter if they had the perfect weather or the perfect backdrop for their engagement session. What mattered was that they were together, they are getting MARRIED!! and no amount of rain could dampent their excitement to celebrate!!
Molly & Andrew, thank you for being such great sports despite what Mother Nature threw at us. It was so much fun to watch the two of you together, your laugther and love is infectious, I can't wait for next August!! Enjoy your images!!