You may remember Jenny and Joe from their summer wedding back in 2012. (I remember the day vividly because I wasn't feeling 100%. Well wouldn't you know, their wedding was how I found out I was pregnant!) Now almost two years later I had the joy of documenting as their little family of two became a family of three (four if you count Bruschi!!)
While I may not be a portrait photographer per say, I will absolutely jump at any chance to document the lives of my dear clients as their marriages mature and grow. I'm so happy and excited for Jenny and Joe as they embark on this new adventure as parents. What happiness sweet Jillian has and will continue to bring to Jenny, Joe and their families. It's beautiful to watch as two become three and families are grown. Being a parent is no easy task, but it is one of the most rewarding and beautiful things in life.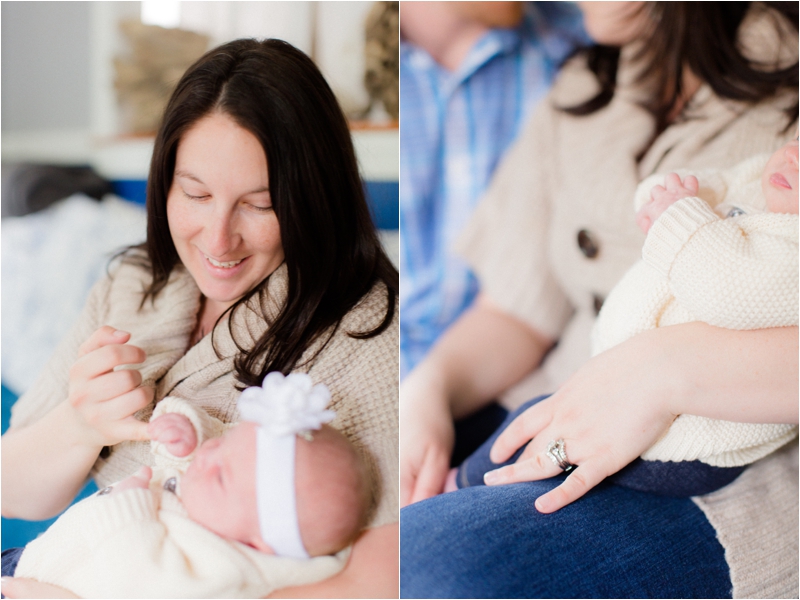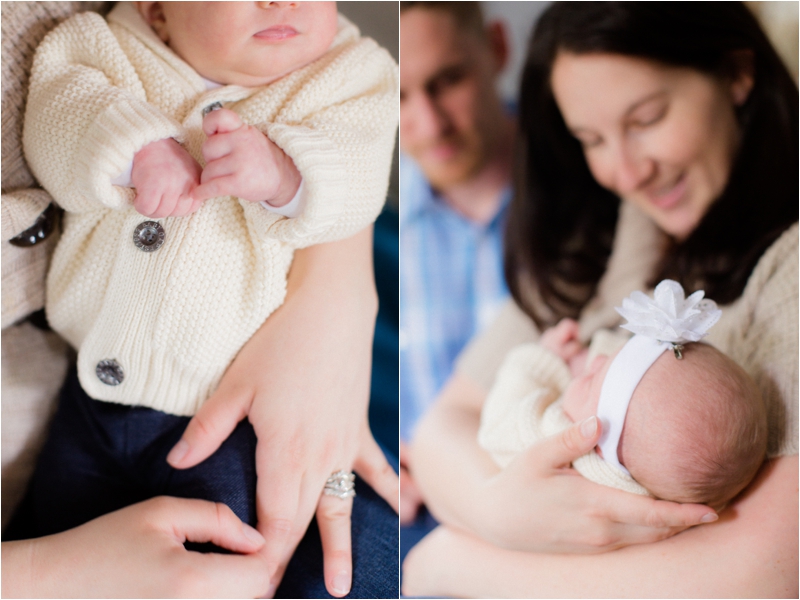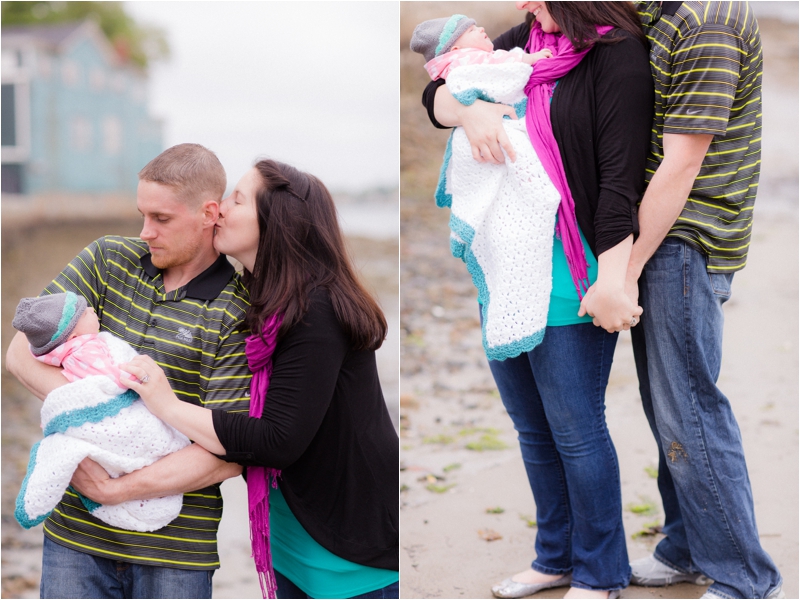 I'm sure by now you just want to see all the adorable-ness that is the Cummings family, so without further delay let the cuteness begin:)!!Hahaha, I couldn't resist this....mama's ain't this the best?!