Yesterday I kicked off the Best of 2017 series with some of my favorite portrait work of the last year and today I'm sharing my favorite engagement images!! Looking back I was reminded of how amazing each of my DZP Couples are. I love the time we get to spend with each other before the wedding and the opportunity I have to get to know these wonderful people!!
I kicked things off in January for a cold and blustery session in Boston. Throughout the year my couples headed to the beach, estates, the city, even their homes, each session tailored to their unique relationship. Just as my portrait sessions, I made the goal to incorporate film and I loved the results!! Each session was as unique as the couple I was photographing and made for a beautiful year of images -- enjoy a few of my favorites!!
Younes & Alyssa's session at Copley Square and Boston Public Library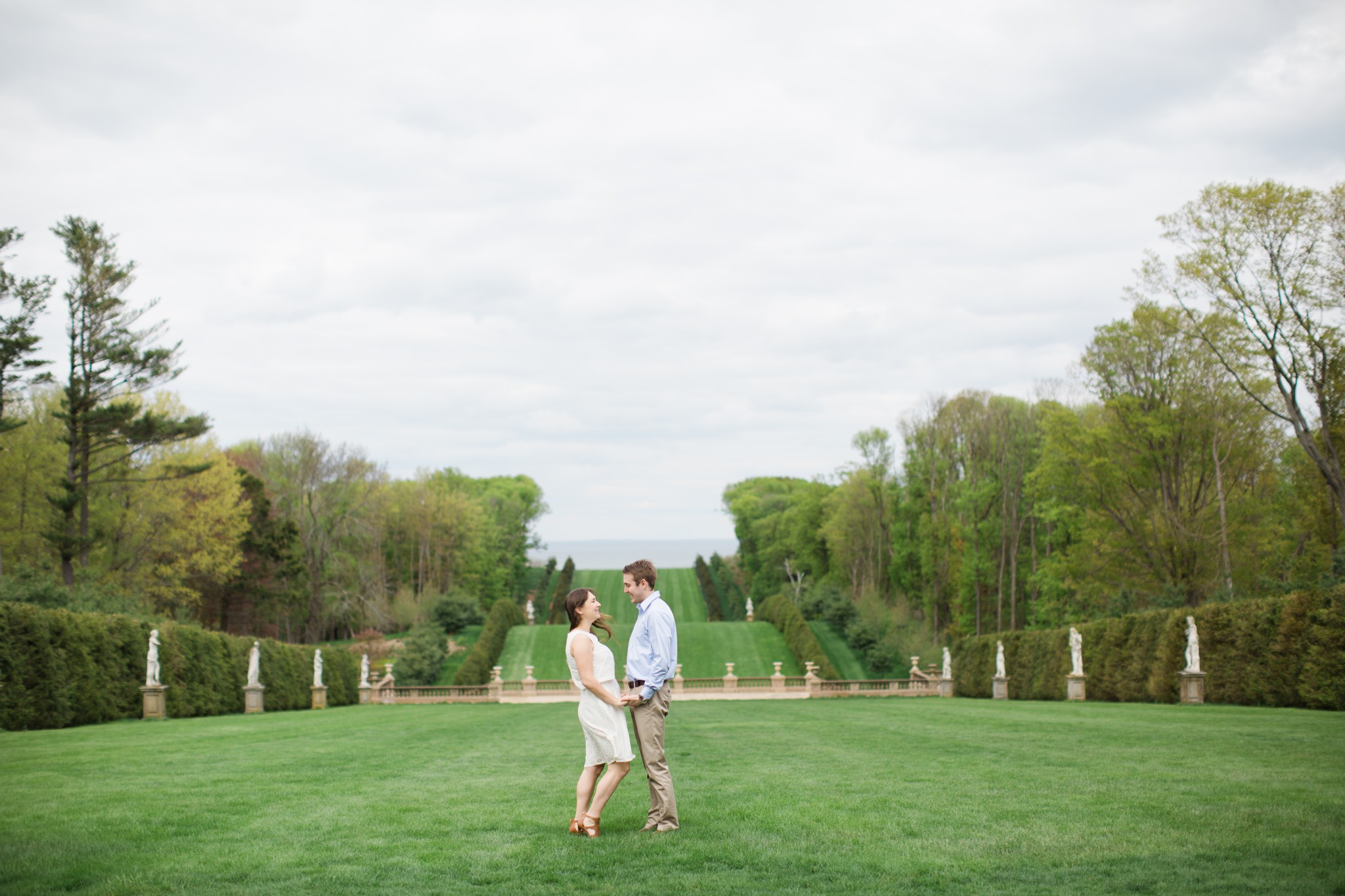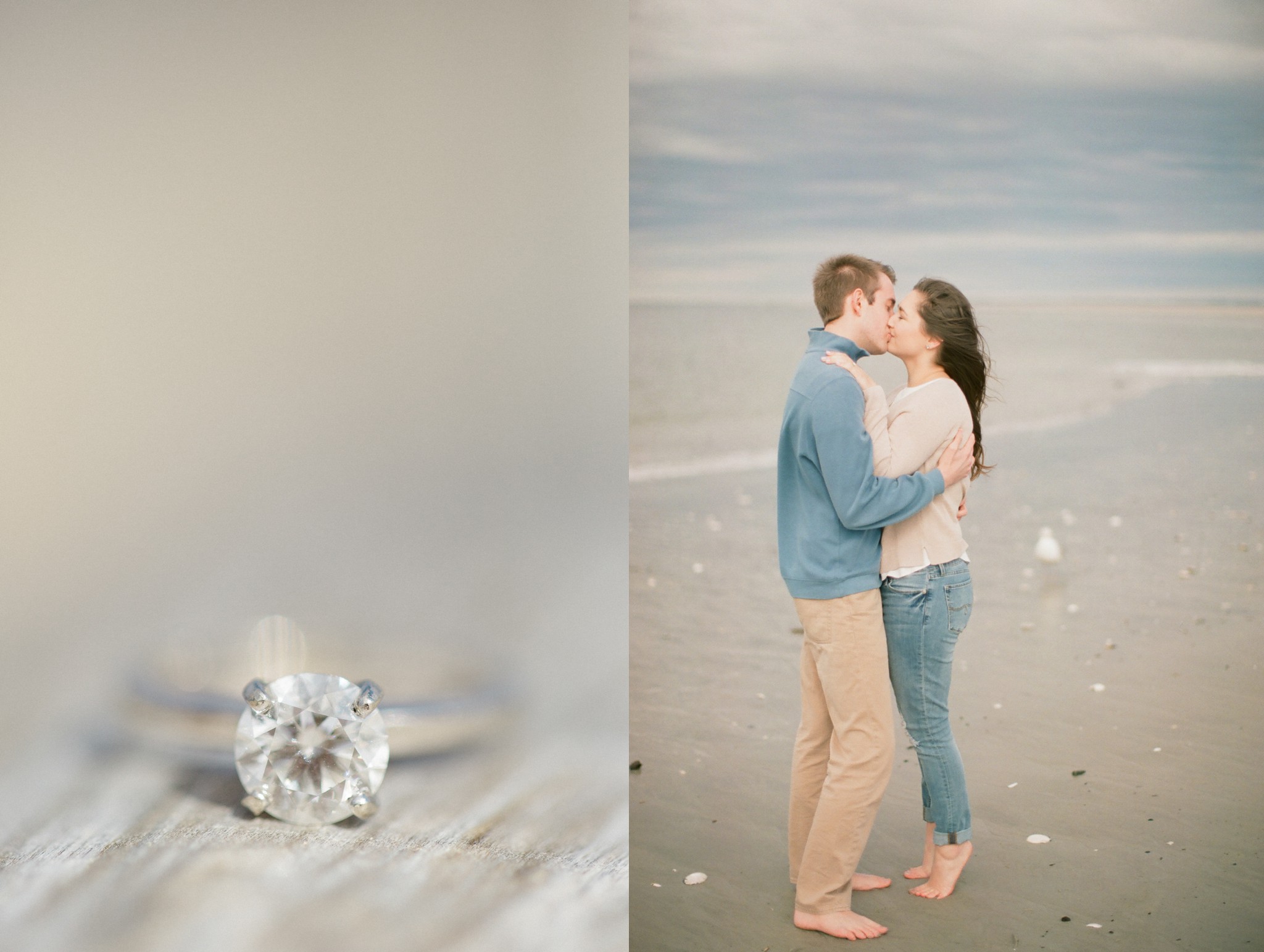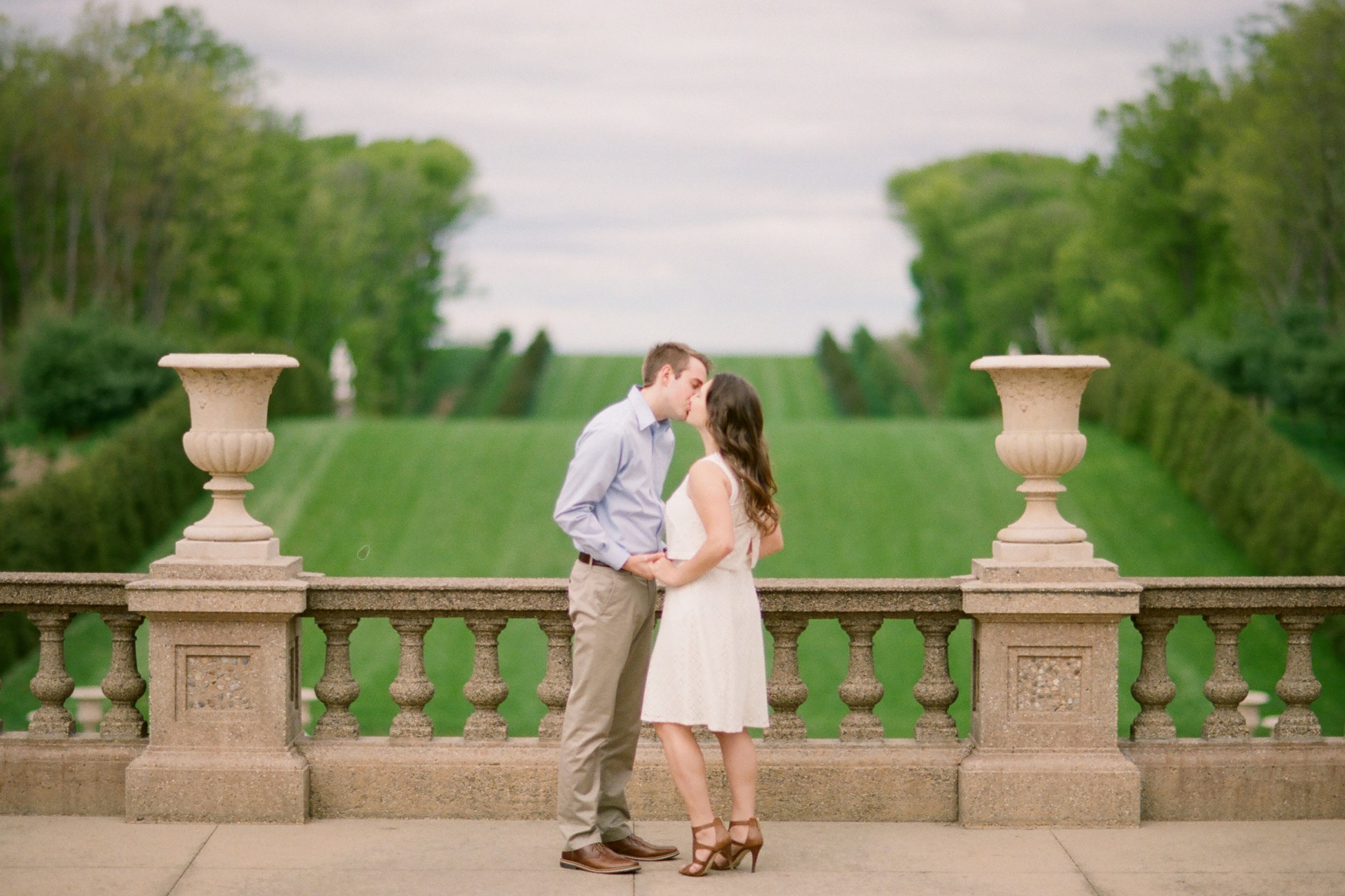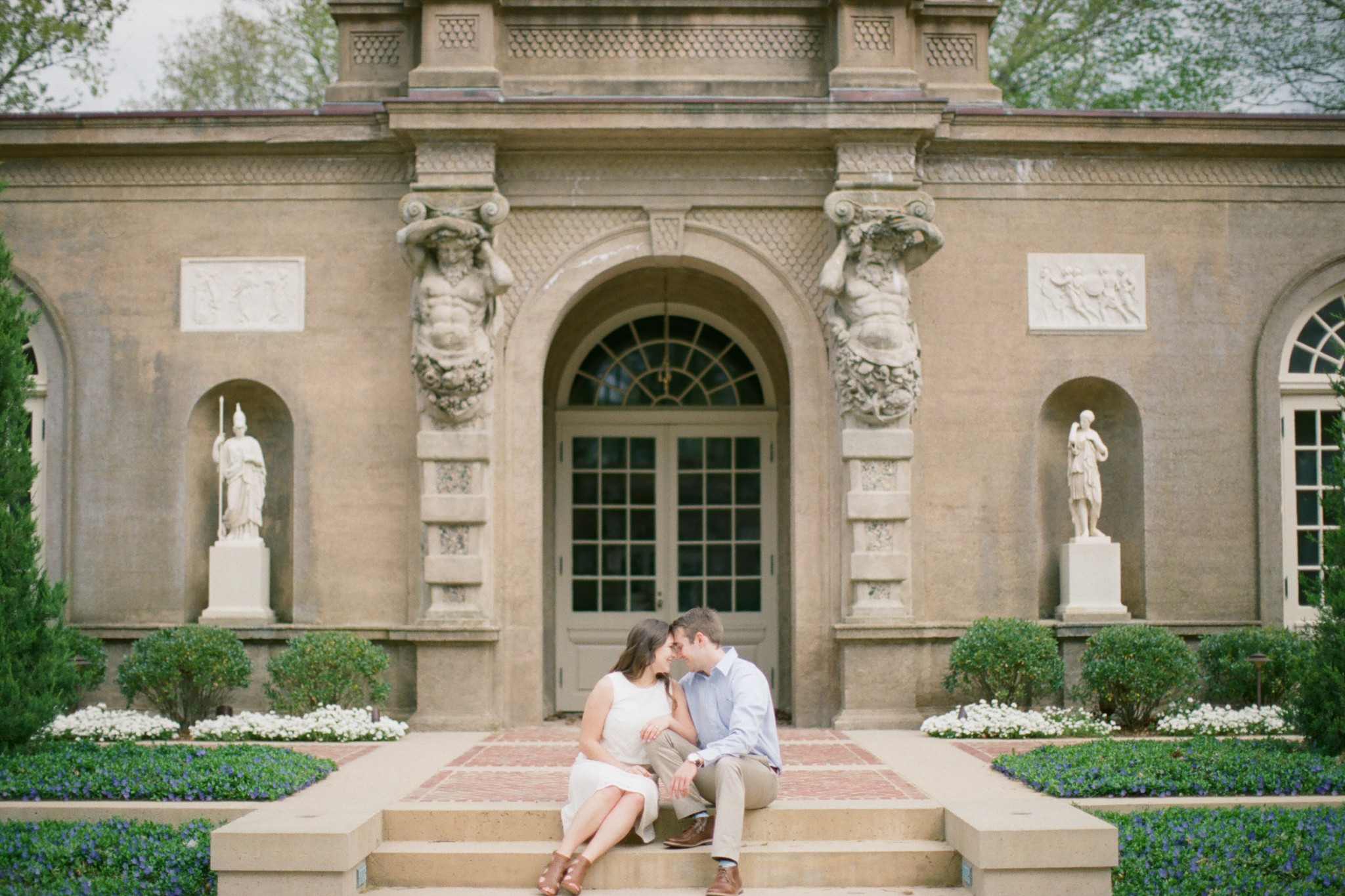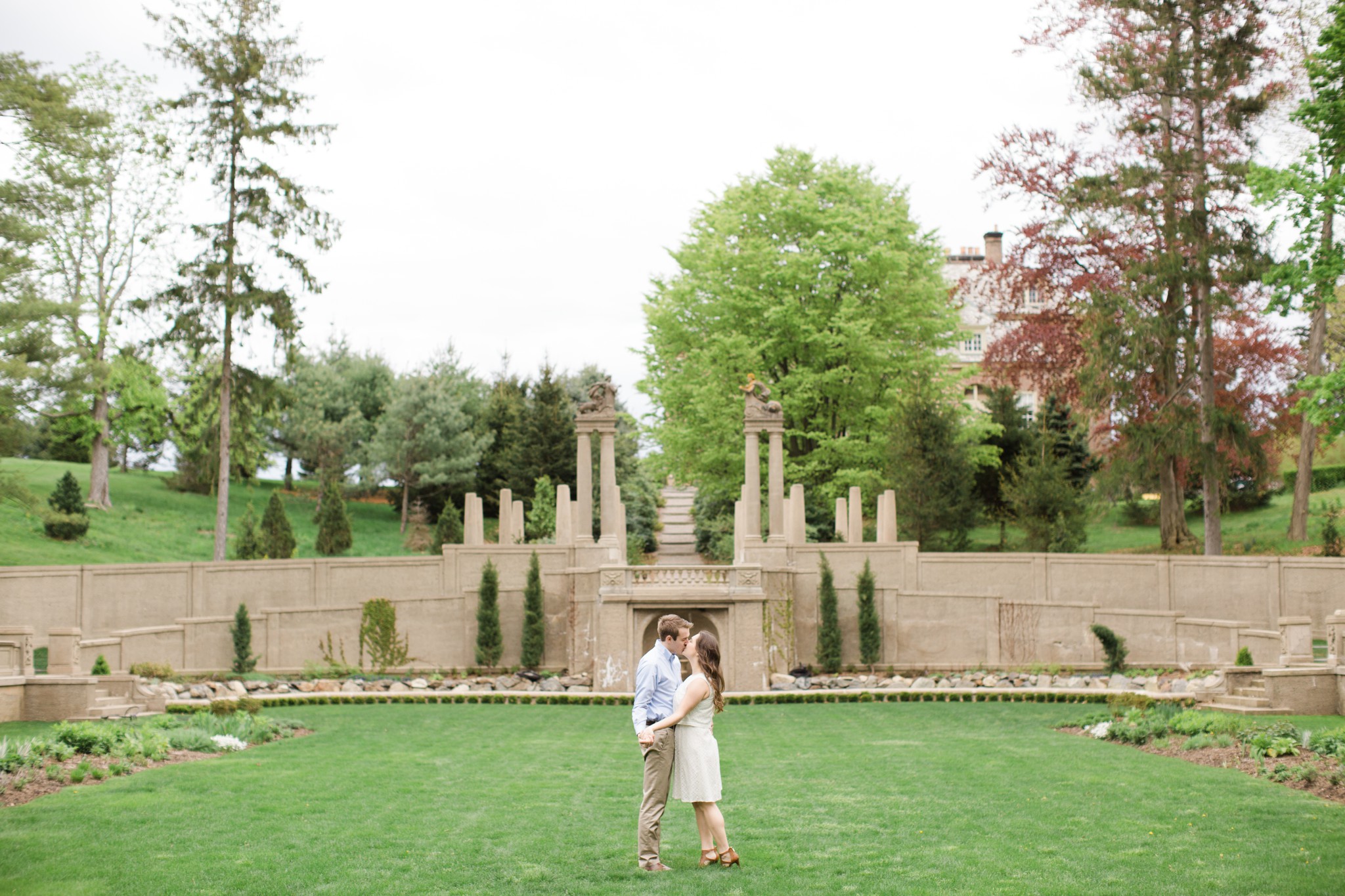 Tish & Obie's woodland engagement on Boston's North Shore.
Joanne & Willie's North End session in Boston, Massachusetts.