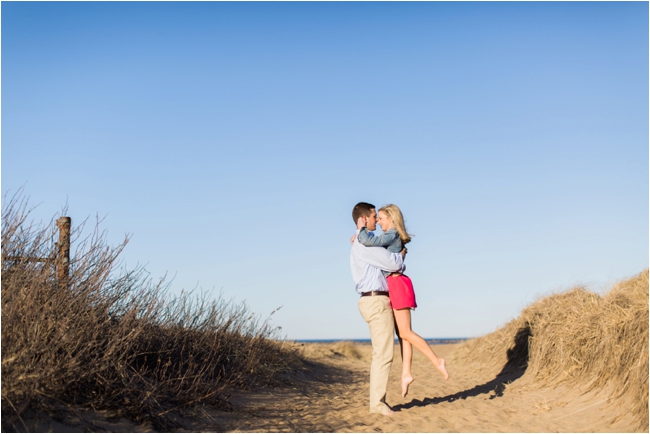 A Year Full Of Love
Today kicks off one of my favorite weeks all year for the blog : The Best of 2015!! Every year I like to take a week to recap the year that was, resharing some of the amazing places and people we had the joy of photographing this past season. It's always a beautiful reminder for me of just how lucky I am to do what I love and how fortunate I am work with kindest, most caring and over all amazing people...EVER.
This year seemed to be the year of the BEACH and of BOSTON. It seemed like every other week I was either traveling home with a car full of sand or to the cobble stone street of Boston, and I loved every minute of it!! Statement necklaces were a big trend and yet each couple had their own unique style. One of my favorite things about shooting these sessions this year was how personal we were able to make them, whether it was simply enjoying a drink before hand or bringing a couple back to the spot of their first date, it was incredibly fun for me to be a part of helping to create those memories for my clients!
So let's take a look back on the year that was, good ole 2015...a year filled with love. Enjoy!!