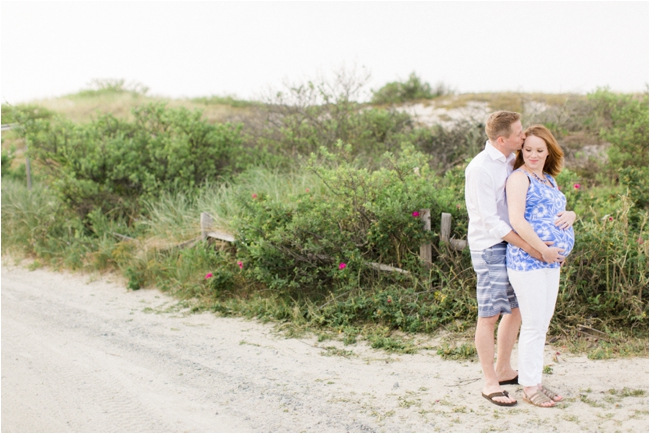 A Crane Beach Maternity Session
It's hard to believe that Stephanie and Nick are welcoming their baby into the world in just a few short weeks. It seems like yesterday we were celebrating in Cambridge as these two became Mr. & Mrs. They've grown together over these last few years, acheived sucesses in their educational endeavors, careers and personal life. Now they are getting ready to embark on a new adventure together and I couldn't be more excited for them!!
Stephanie loves coming up to the North Shore to enjoy the beautiful sandy beaches and the quaint New England summer charm. We picked Crane Beach in Ipswich for their maternity session, which offers all the character and beauty of a New England beach setting that Nick & Stephanie love.
Steph and Nick, I'm over the moon excited for you as you expand your family!! I can't wait to hear news of whether Baby is a boy or a girl!! Until then I hope you soak up every moment together as you await baby's arrival. It truly is a precious time in life, enjoy your images!!
The seagrass and dunes at Crane Beach were the perfect backdrop for this glowing Mama-To-Be.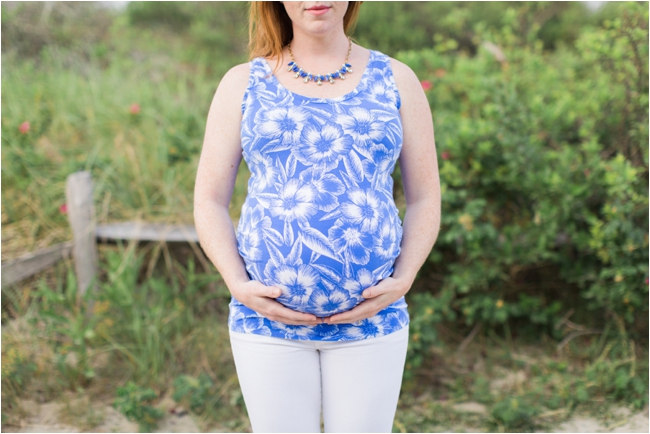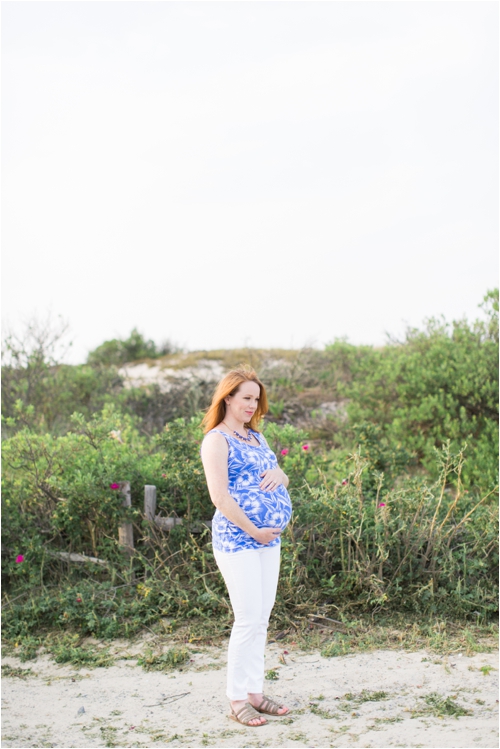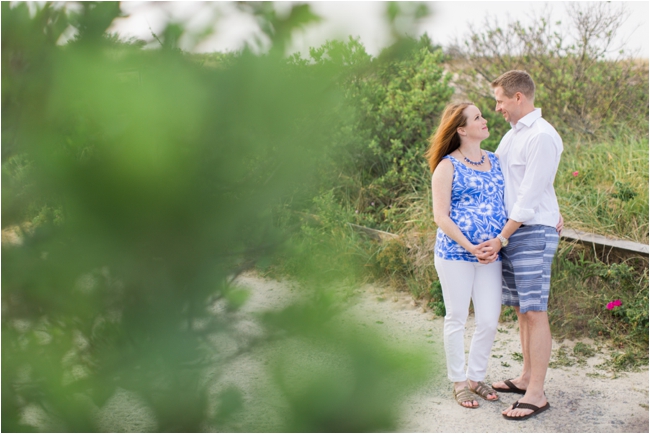 I just love sweet these two are together!
After a quick outfit change we wandered in to the grassy dunes for more portraits.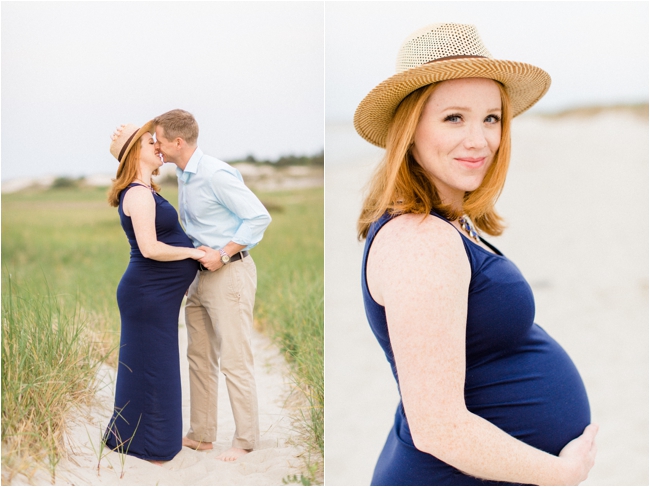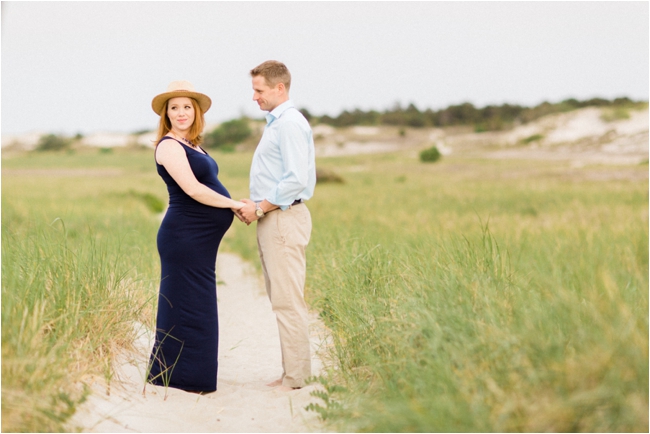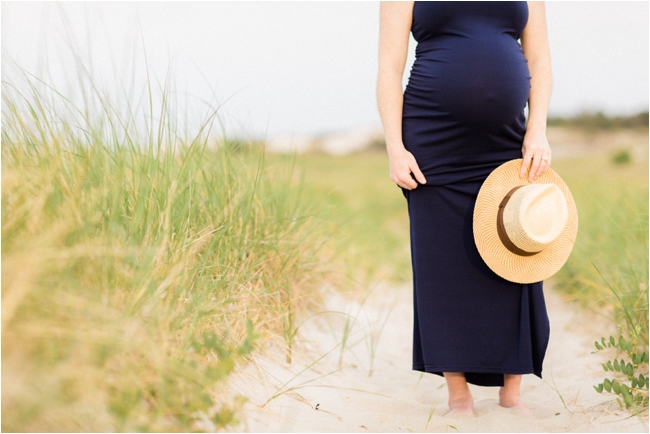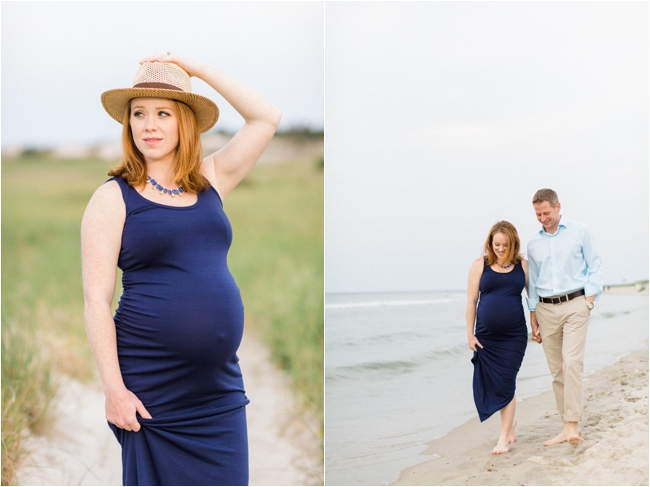 Nothing says love like a stroll at the beach!!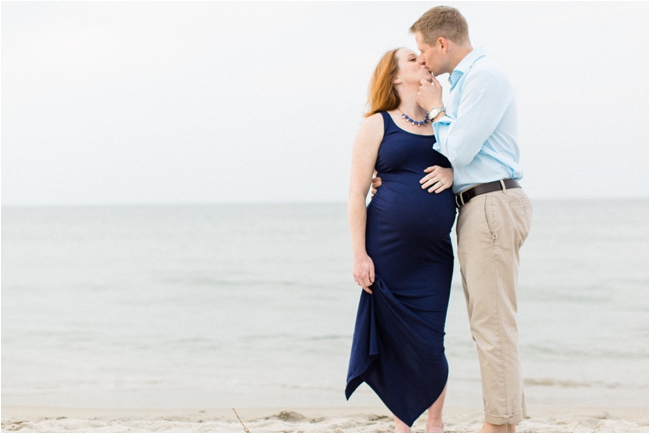 Stephanie, you are radiant!!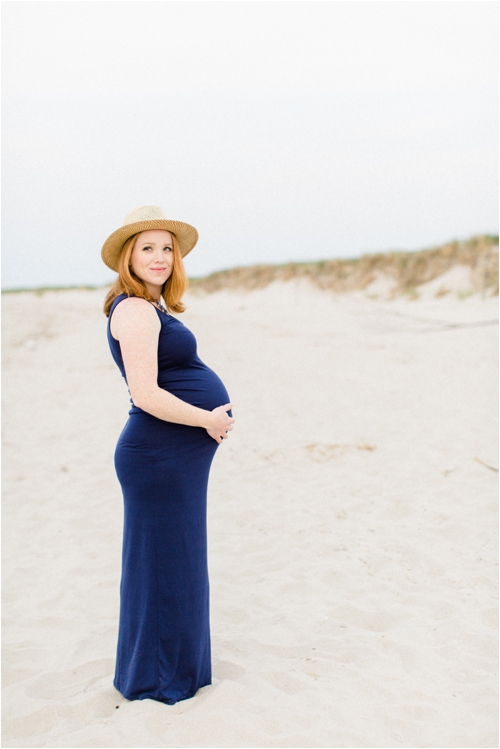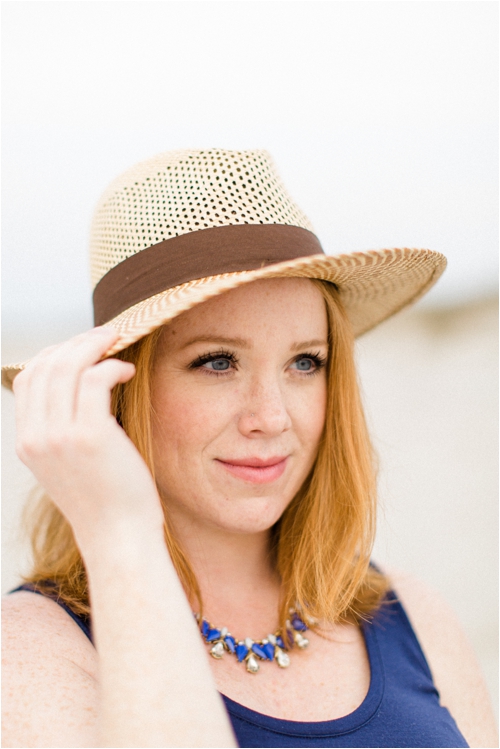 C'mon Baby...Mama & Papa can't wait to meet you!!