A Massachusetts Institute of Technology Engagement Session
MIT holds a special place in my heart. It's my husband's alma mater, while he was working towards his Masters in Engineering he met a beautiful redhead and fell madly in love;). I have many happy memories visiting Dave on campus and every time I have the opportunity to return, they come flooding back!
So you can imagine how excited I was when I recevied an email from A discussing her idea for an engagement session at MIT! Both P & A are studying at the famous university and will be getting married later this spring. P & A loved the idea of walking the campus and visiting some of the places around MIT that had special meaning to them. The icing on the cake? In Taiwanese fashion, the happy couple dressed up in FULL wedding attire!
P & A, thank you for inviting me to document such an special season in your life. You are such sweet spirits and it was a delight to have you in front of my camera!! Enjoy your images!!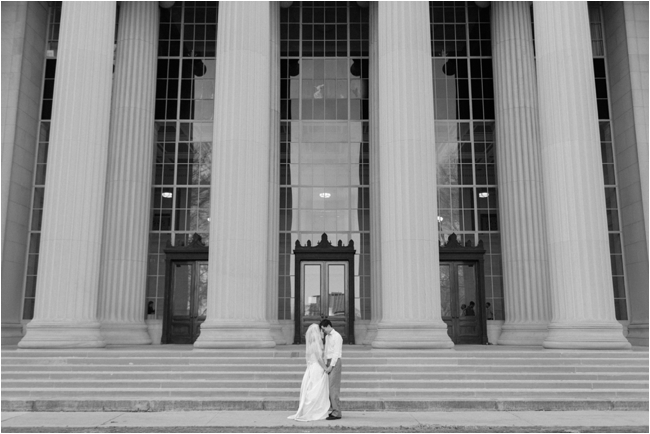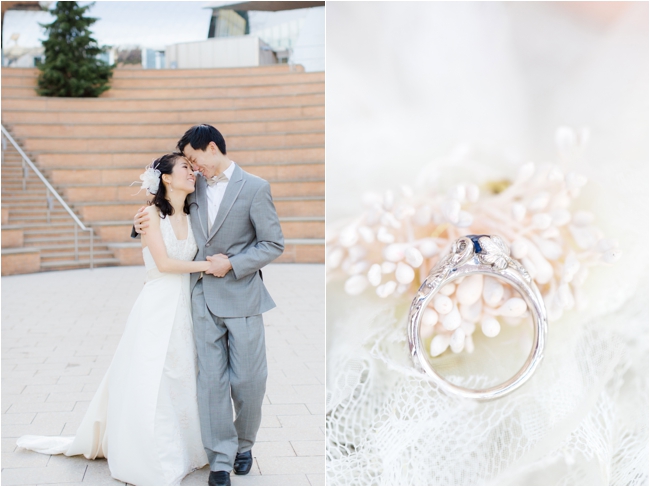 Isn't A's ring just amazing?! Look at that detail:)!