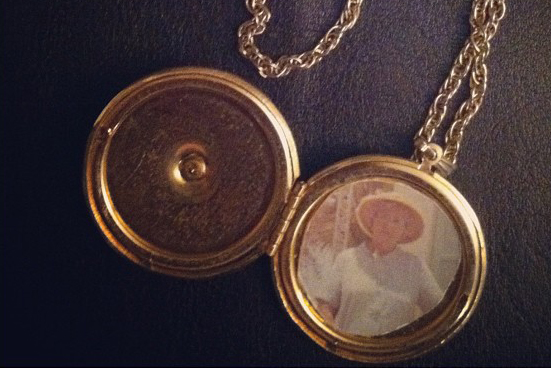 The Meaning Behind Deborah Zoe
I get asked all the time if Zoe is my last name. My mother would proudly tell you that Zoe is NOT my last name, but my middle. (You know that I'm in trouble if mother utters my first and middle name together "Deborah Zoe!") Look out! Funny, as that has become my business name!
Zoe was my great grandmother. I never had the chance to meet her but over the years I've heard lots of stories about her life from my family. I love that she was the inspiration behind my middle name. It's something that I've cherished for my whole life. I loved getting quizzical looks and curious questions whenever people saw the Z in my name. It was unique, it was different, and liked that.
When it came time to pick a business name I knew that Zoe had to be a part of that. Deborah Zoe. Deborah Zoe Photo. It had a ring to it. And while my official business name is now Deborah Zoe Photography it still has that something that I like. No one else is Deborah Zoe, just me. How cool.
Below is a picture of my great grandmother Zoe. Its one of the only pictures that I have seen of her. It's in a locket that was given to me by my grandmother. I've had it since I was young and would often open and close the locket, looking at the picture inside. Who was this woman that I shared a name with? What was she like? Did she have a streak of rebellion in her like me? Did she like her name? (More importantly, where did she get that hat?;))
Isn't it amazing how people can live on through you?! Thanks Grammy Zoe for passing along your awesome name to me. I love it!
Before I head out, I feel the need to make a bit of clarification for all of you out there:) My business name is Deborah Zoe. Not Deborah Zoey. Like my husband says, no one calls Joe, Joey. Deborah Zoe. That's me!
(A repost from my old blog.)