A Downtown Marblehead Engagement Session
I'm not sure why but Marblehead seems to be a hot spot lately for engagement sessions! Actually, that's a lie. I DO understand why! The picturesque backdrops, the ocean, the cottages, it is a quintessential New England experience all wrapped up into a charming seaside community! It's one of my favorite places, so when Sarah and Mikio expressed interest in having their session in Marblehead, well I did my little happy dance. (Yes I have one, don't judge;)).
To top if off Sarah had this great idea of heading to the Landing for part of the session to enjoy a few cocktails and oysters. While I'm not one to slurp down an oyster, it did make for some darling photos! I love when we can incorporate some sort of action or activity into an engagement session and this was the perfect fit for Sarah and Mikio! Plus you couldn't be the location on the water and having the deck all to ourselves!!
Sarah and Mikio will be getting married this New Years and are busily pulling together a fantastic celebration for their family and friends!! (Personally, I can't wait for the fooooood and fireworks!!:)) But on this afternoon they put the planning on hold, just for a few hours, to enjoy some time together. A fun loving couple, Sarah and Mikio love to goof around with each other. They are truly best friends and it was so lovely getting them in front of the camera to capture their relationship!! Nothing is more beautiful than two souls who have found their perfect partner in each other, a person they can walk through life together, to grow with together...I'm honored to be there to photograph the beginning of that journey.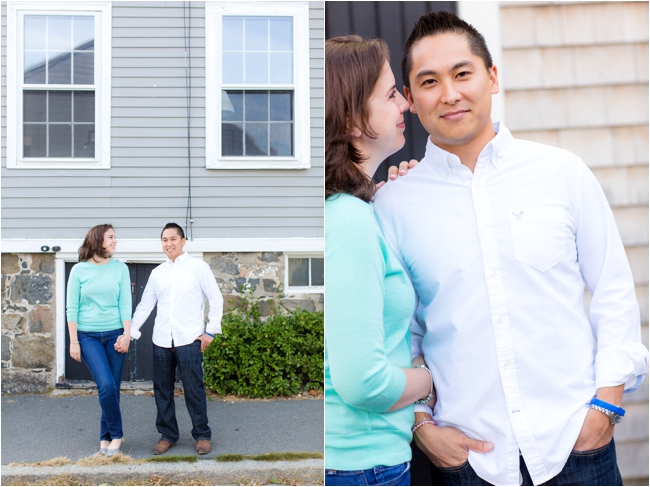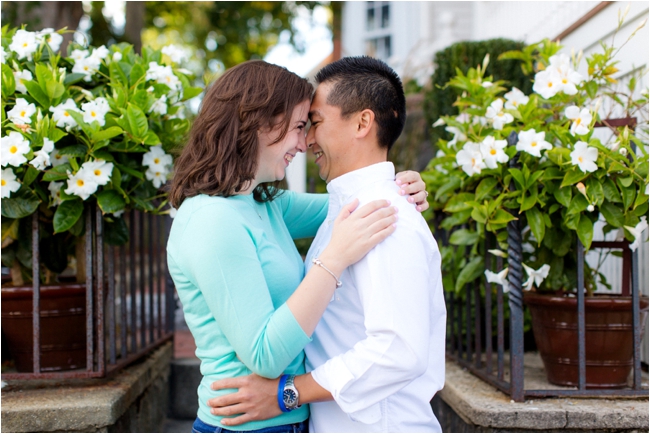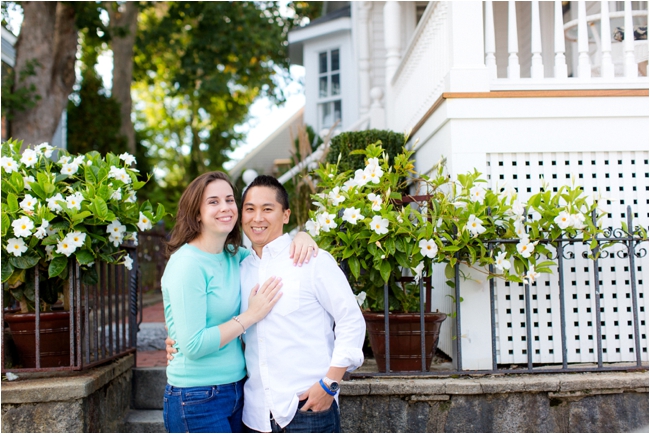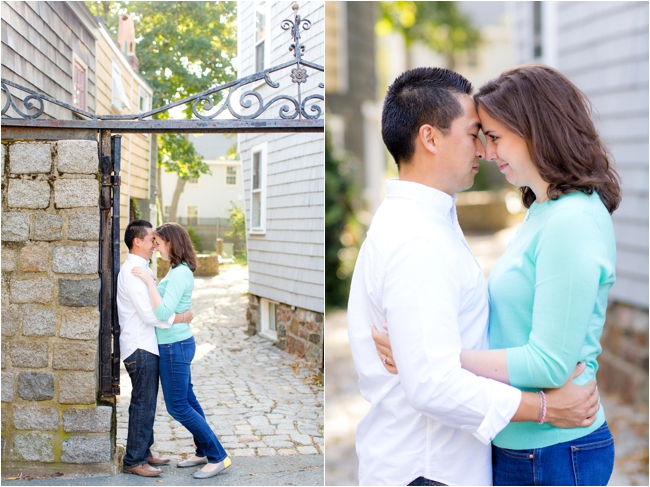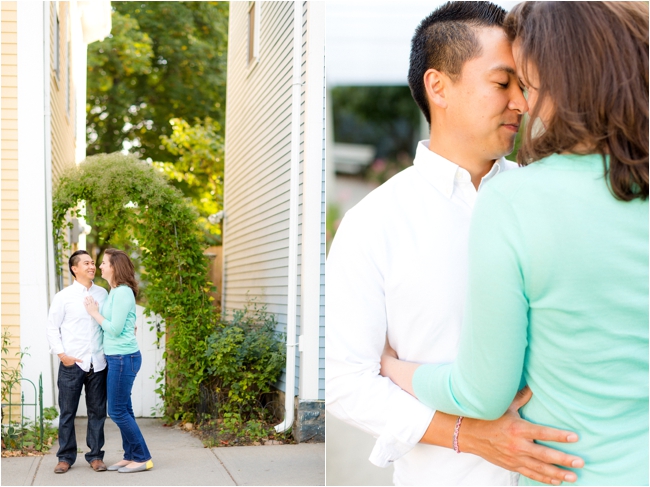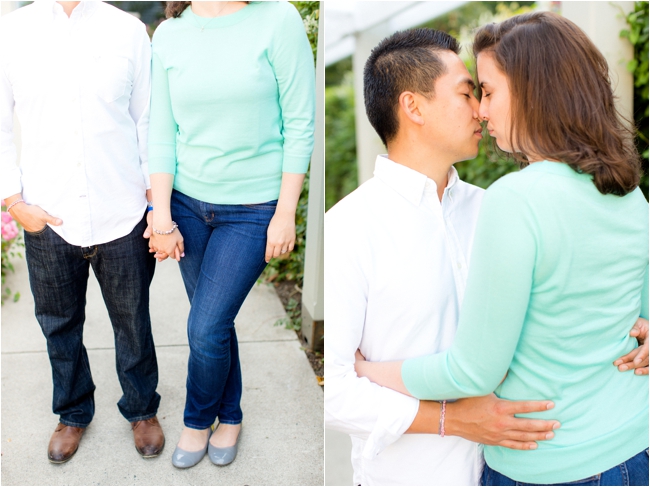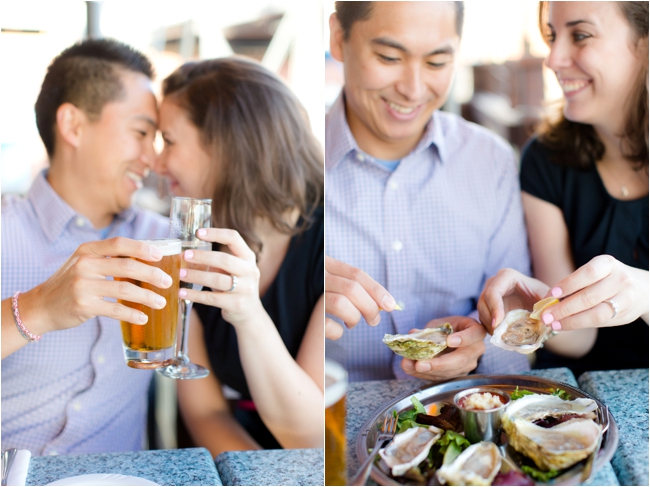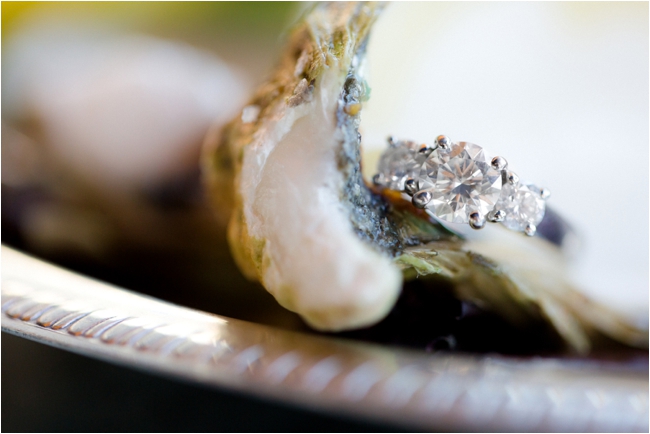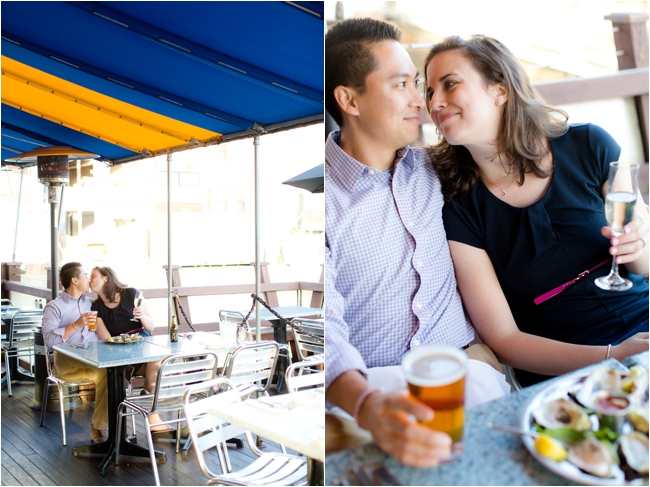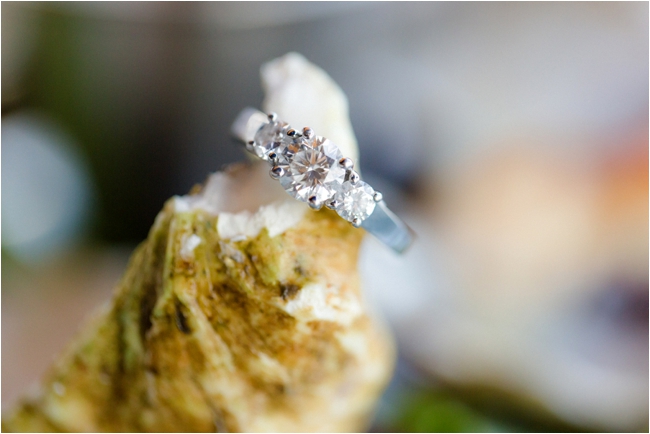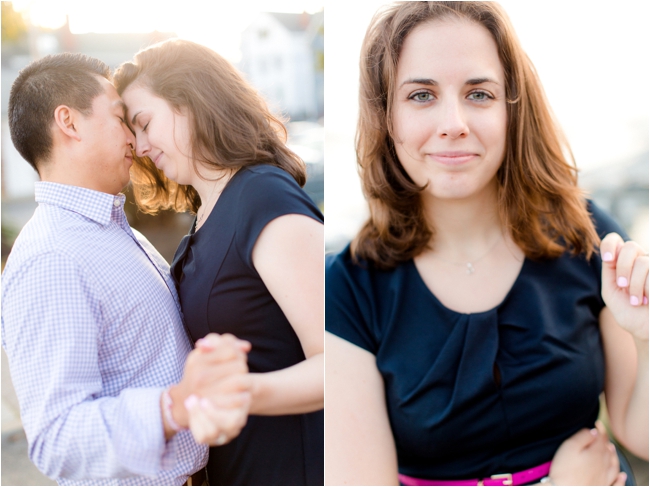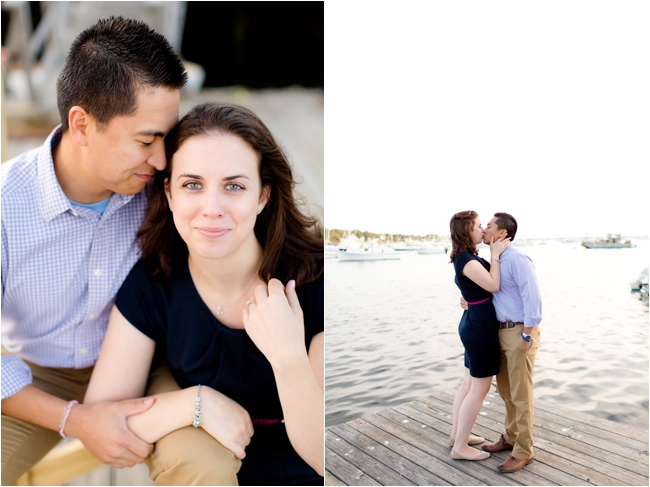 Alright on to the photos!! Enjoy Sarah and Mikio's adorable Marblehead engagement session!! (And make sure to come back later this year for their epic New Years bash!!)