Creating With Industry Peers
Last Friday night I had the pleasure of joining the Whim ladies of Whim Events for a floral workshop hosted at their Somerville studio. Having worked with the Whim Team in the past (you can see more of their work here and here) I knew that I was in for a fun evening. And while I set out to photograph the workshop, I had no idea how much I would LEARN while doing so!
Moira, the floral designer of Whim Events, shared with us all her knowledge of how to arrange, preserve and pick the perfect flower for a floral arrangement. Did you know that if you cut the stem of a flower in a certain way that it makes the flower last longer? Or that some flower stems should never be cut or given flower food? Or that certain tools work better for pruning florals than others?! Well I sure didn't!
Each lady was given a HUGE assortment of flowers that Moira had selected from the Boston Flower Market. She then when through each floral explaining why it could be used in a certain way, why it was picked and how all these florals worked together. I was captivated! I'm not a huge flower girl, heck I've killed every plant we've ever had, but I absolutely loved learning the tips and tricks Moira uses to give flowers a long and beautiful life!
The Whim team hopes to host more of these workshops in the future (HOLLA! I know a certain mother in law that would LOVE this;)), which is incredibly exciting! What could be more fun than some wine, hip hop throwback tunes and floral arranging for a great girls night out?! Perfection!!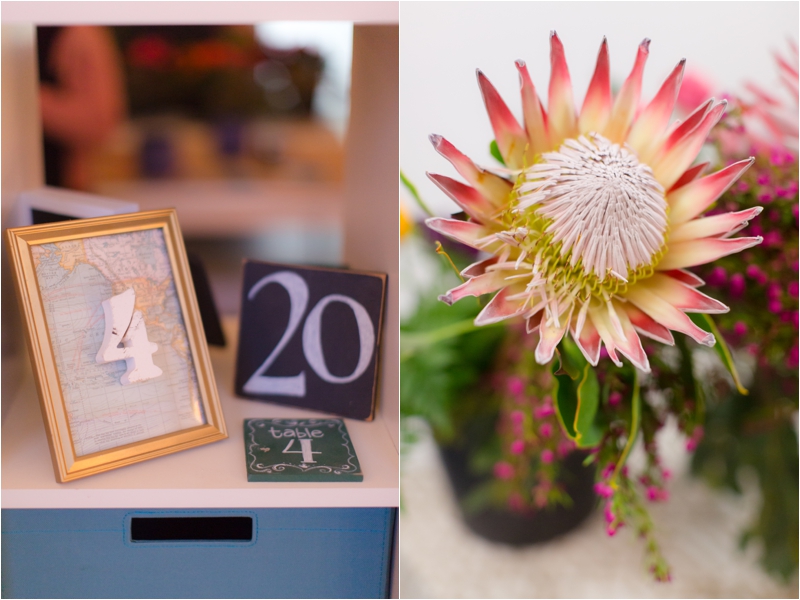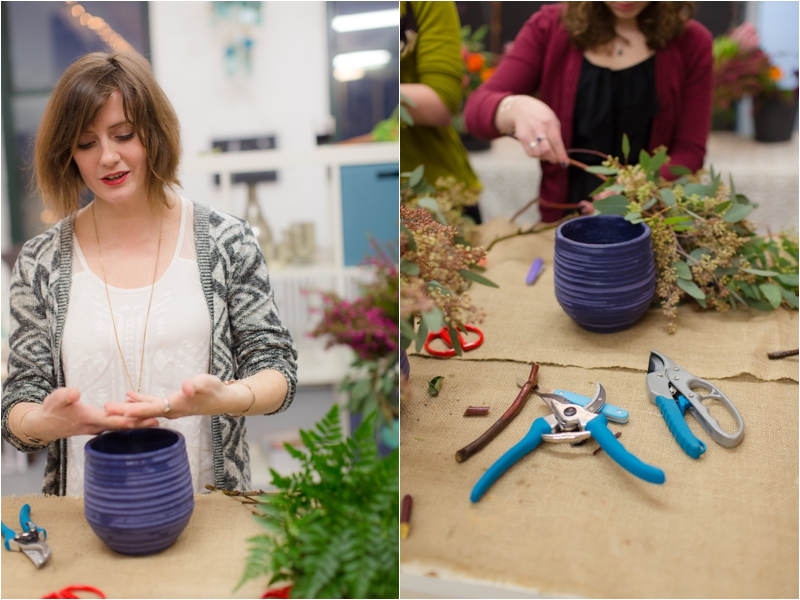 Here are some of my favorite images from the night, enjoy!