Brand New Features To Your Pass Gallery
YIPPEE!!! FINALLY, prints have arrived to all client PASS galleries!! (You may be wondering what PASS is, you can learn more about this amazing sharing tool here!) If you're a past client then you're fully aware of how amazing PASS is!! Last year I made the switch over to PASS as a new way of sharing images with clients and I have been in love ever since. It's an incredible sharing tool, one that makes my life AND that of my client easy and carefree. I mean who wouldn't love being able to share their images with family and friends with a simple click of a button?!
I have been patiently waiting for this new feature for what seems like an eternity. In the past I would have to not only upload to a PASS gallery but also create a separate print gallery and forcing my client to have to navigate through tons of sites, click throughs and headaches. Now with just the click of a button, through their OWN gallery, clients can now order prints easy peasy. And who doesn't love easy peasy?!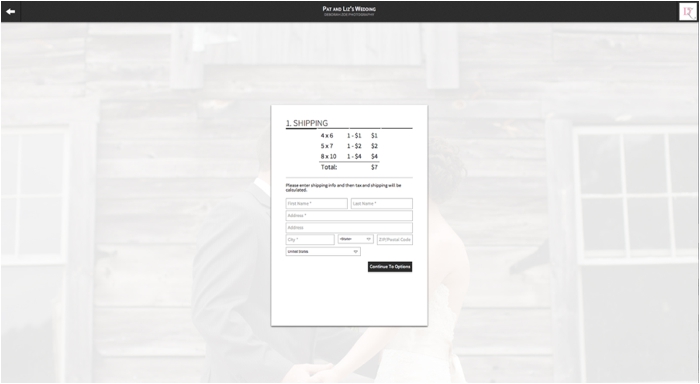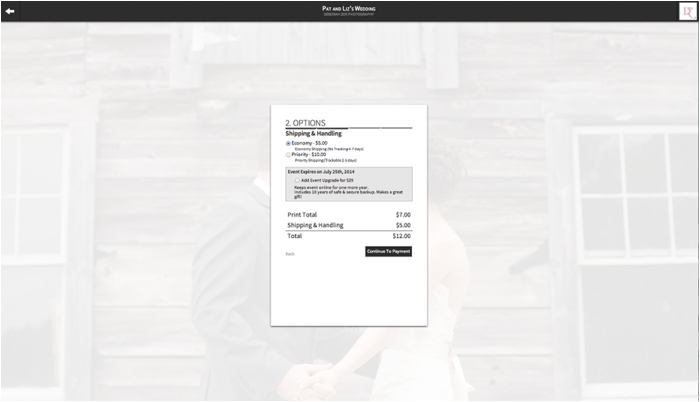 To help clients navigate the new feature I've captured a few screenshots of what the whole process looks like. First you'll start off in your gallery and simply click the image that you'd like to order a print of. Below I used an image from Pat and Liz's First Look last summer!! On the right hand side you can see there are various sharing options PLUS a new icon at the bottom!! The icon looks like a postcard, I know it's super tiny and hard to see with this screen shot but I promise it's bigger in real life;). Just click on that icon and you'll be lead to three print options below. The new print feature offers three sizes 4x6, 5x7 and 8x10. Yes, it's VERY simple. It's not about offering every option under the sun. Instead this is about giving my client the best service and experience possible!! Larger gallery print sizes as well as gallery wraps are still available and can be ordered directly through me if desired!Once clients have made their selections they'll be directed to a check out window. This is very basic as well and like all checkout windows will require some customer information. Finally clients will be directed to their shipping options and final check out stage. And what an awesome surprise to find that clients OR their friends and relatives can extend the life of the gallery past it's standard one year life!! HOW GREAT IS THAT?!So that's it!! Simple right?! I hope that if you are a client and currently have a PASS gallery that you'll USE your gallery and SHARE with your friends and family!! And let me know what you think about this new print feature!! I'm so excited (clearly!!) about it and think it's a great addition to an already awesome sharing tool!
(*If you're curious about what a Client Gallery looks like please feel free to explore Pat & Liz's personalized client website!)