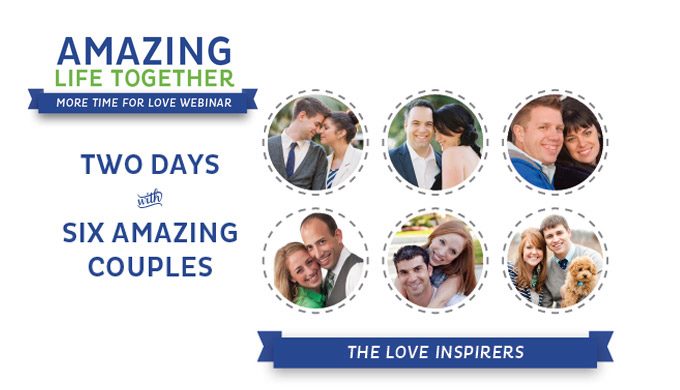 Inspirational Couples
Good Monday Friends!! When Dave and I were married seven years ago we were incredibly blessed to know many other married couples who we could look up too. Couples who had been together for many years and others who were newly married. We were blessed to have people who could speak into our lives and help us through many of those "first year" marriage hurdles. And as we've grown and matured as a married couple we've continued to seek out others who can inspire us to strive for a healthy and happy marriage.
Are there people in your life who have inspired you for marriage greatness? Are there people in your life that have walked with you through the hard times AND joys that marriage brings? I'm a big fan of the idea that we can't do life alone, and of course that applies to marriage!! We need people in our life that can encourage, inspire and pull us along as we walk through marriage. Whether we are newlyweds, married for several years, starting our families or watching as our kids go off to college, walking alongside others only strengthens us and makes our marriages stronger.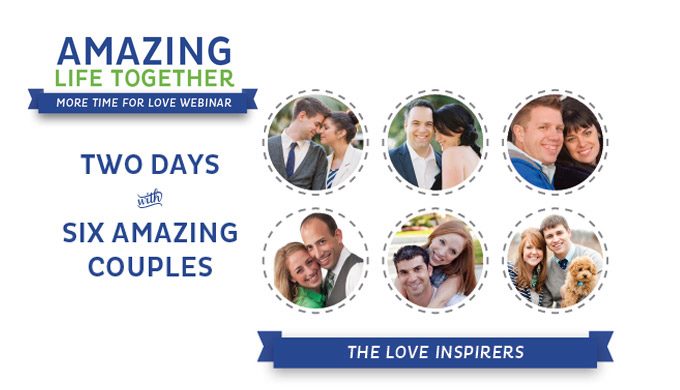 Speaking of inspiration, I JUST heard about this webinar (coming later this month) THIS morning! I had originally planned on sharing some of my favorite married couples for this post but I think this webinar would be much more beneficial, perfect timing for today's post!! While all of these speakers are photographers, I just KNOW that they have inspiration to share with everyone. If you are looking for real inspiration and encouragement from real married couples, definitely check this out... I'm hoping to be around to watch it too, but Baby Boy might have other plans in mind!!Whether you have been married for one month or 30 years my hope for you is that you know at least one couple who can walk alongside you, to encourage and inspire you through the tough times and rejoice and celebrate with you through the good. Remember you're never alone!! Marriage takes hard work and it won't always be perfect, but it is ALWAYS worth it!!