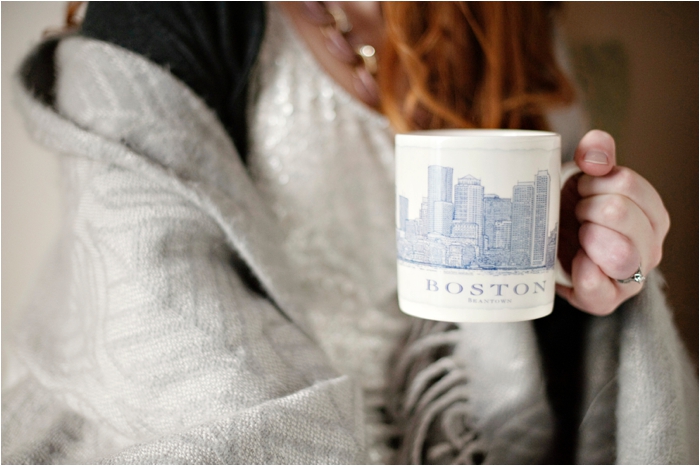 Who Are You?!
Last week I announced that I would be conducting a little survey here on the blog! The response was great and I was blown away by what some of you had to share!! It was amazing to see where blog readers are from, how they found the blog, and a little insight into who they are!! Sometimes it can feel a bit isolating as I sit and write these blog posts (I mean I rarely get to truly know whose reading the blog unless you comment!) and so by doing this survey I felt like I was meeting many of you! Even if it wasn't face to face and the survey was anonymous, it was great to HEAR from you all!!
So onto the results!! Some of these responses surprised me while others I expected. Take a look as see if you're surprised by any of the results too!
An overwhelming 97% of you are female!
63% of you are between the ages of 23-29 (you're in my age bracket!)
60% of you are married with the rest being a mixture of single, in a relationship or engaged!
I was really surprised to learn that 40% of you are in New England, 25% in Boston, and 23% on the East Coast. The majority of readers are from the East Coast with a mix of Mid West, West Coast and International readers!
I was also really surprised to learn that the majority, 64% of you, are non photographers and that only 30% of those reading have been photographed by me before! 50% of you have never been photographed by me!!
50% of you found the blog through Facebook, which came as no surprise!! And 30% of you found my blog through Katelyn James' blog!!
At 65%, wedding posts are the most popular but I was happy to see that across the board many of you enjoy the categories of posts on the blog!
I was interested to see that 46% of you wanted to see more business related posts... I'll try to get some going for you!
63% of you visit the blog because you like the images (thank you!!) While 57% enjoy the content (another thank you!!)
37% of you only read the blog a couple times of week. I wasn't really surprised by this number and while I'll continue to blog five days a week, it did make me feel better for those days when I don't blog!
74% of you get updated posts from my Facebook Page.
60% of you don't comment or like, you just read the posts....But I'd LOVE to hear from you, so pease don't be afraid to share your thoughts!!
Many of you would like to see more giveaways on the blog as well as surveys!! You also like to read blogs like Katelyn James, Jasmine Star, Jose Villa, Style Me Pretty, Justin & Mary... no surprise there either! Those are some of my favorite blogs to follow as well!
The response to question of offering Mentor Session and Workshops was very positive and something I'll continue to think about for the future!
Thank you to EVERYONE who participated in this survey. It was incredibly helpful to get to know more about the people who read this blog!! I hope that I can continue to tailor my postings to the desires of my readers!! I'm very thankful for your help and hope to keep hearing more from you in the future!!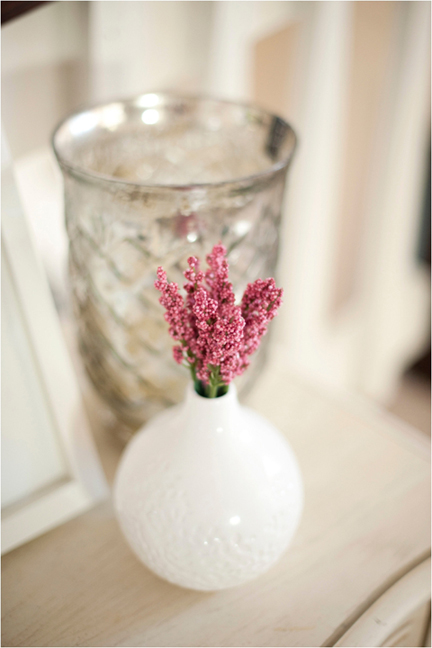 PS Aislinn is the winner of the Starbucks gift card!! Make sure to email me directly with your info Aislinn!