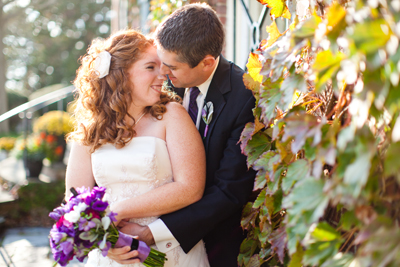 Real Life Is Better
Watching the CBS Sunday Morning show is standard tradition in our house. Call me an old lady but I think the soothing voice of Charles Osgood is the perfect way to start my Sunday! The past weekend commentator Luke Burbank gave a few thoughts on the recent Manti Te'o scandal. And yes I know, you're probably thinking what does THAT have to do with Marriage Monday? Well, I think Burbank gave some sweet and simple relationship advice while commentating on what has become a national scandal.


I think we can all say that we've been there. Conjuring up an imaginary significant other who can do no wrong and who loves us perfectly. But that's not real life is it? But truly who would want it to be? Our imperfect relationships are far more perfect than any imaginary person we could think up. Our very real significant others give us love, support, encouragement, affection and a sense of belonging. Can an imaginary figure do that?
So while Daniel Craig can swagger through my television screen, I'll take my real and imperfectly perfect marriage any day. Bad breath and all.