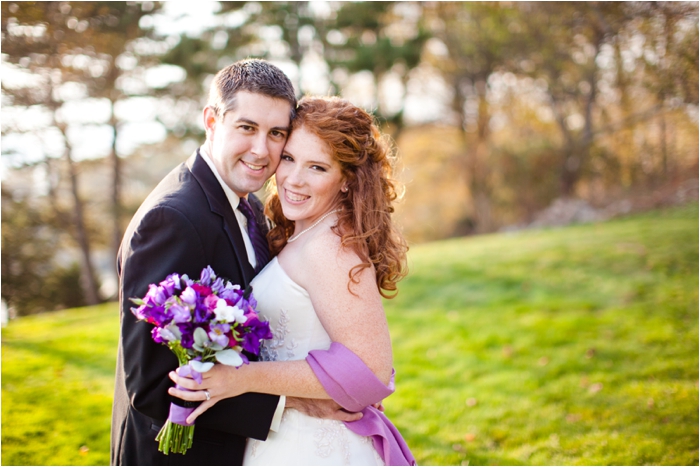 A New Series
It's taken me a while to write this post. I wasn't sure IF I wanted to write a series like this. I've always envisioned my blog to be a place to celebrate marriage and wasn't sure exactly how to do that (beyond featuring amazing couples and beautiful weddings!:)). Having been married for six and half years (and now with a baby on the way) I have a few years under my belt as a married woman. And of course, God willing, have MANY more years to learn and grow as a wife.
I remember starting out as an engaged couple looking for examples of other married folks who were living out married life : the good, the bad and the, ya know, married. We desperately wanted to have it all figured out right away. To be the perfect couple who never fought, argued or bickered. HA! Did we have so much to learn! But thanks to the encouragement and wisdom of other couples who poured their life back into ours we made it through those first years of marriage and are continuing to grow and mature as the years go on.
So let's be real. We don't have it all figured out, we have so much to learn. But I do think we have some pearls of knowledge to offer anyone who just said "I Do" or who is starting that journey with their fiance. And no I don't want this post to be all preachy and go on and on about how awesome marriage it. What I want it is to write about marriage, to be real, to have fun and to encourage any of you who might find yourself on the same path. Marriage is hard work, but it's also a heck of a lot of fun!
I need your help with this series! I want to know what topics, subjects, ideas you'd like to read about! I'd even love some of you to chime in, offer stories that we could share together. Tips, ideas, memories, all to encourage married couples out there!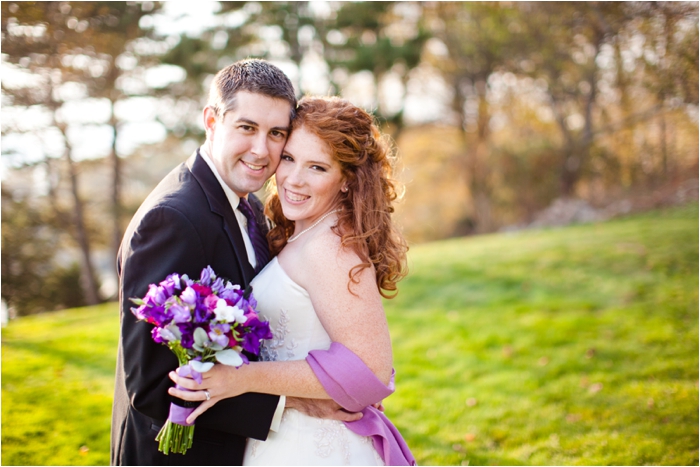 I'm excited for how this series might evolve over the year! It might be great, it might not work, but I'm stepping out there in hopes that you're excited about it too! Here's to a year of happy, healthy, thriving marriages!!