Vote For Your Favorite!
It's that time of year again!! Time to rally up your friends and family to help you win a beautiful canvas for your home!! This is one of my favorite things to do each year and it's certainly one of the most popular!
Here's the 411:
1. Go to my Facebook Page and make sure you're a fan!
2. Find the Best of 2012 Contest album.
3. To vote, find your favorite image and click Like or leave a comment.
4. Share your image and encourage, bribe, flatter, cajole, your friends and family into voting for YOUR image!!
5. Eagerly await for December 20, 2012 when the winner will be announced!
*The contest will officially close on December 19, 2012 at 11:00pm. No entries past that time will be considered.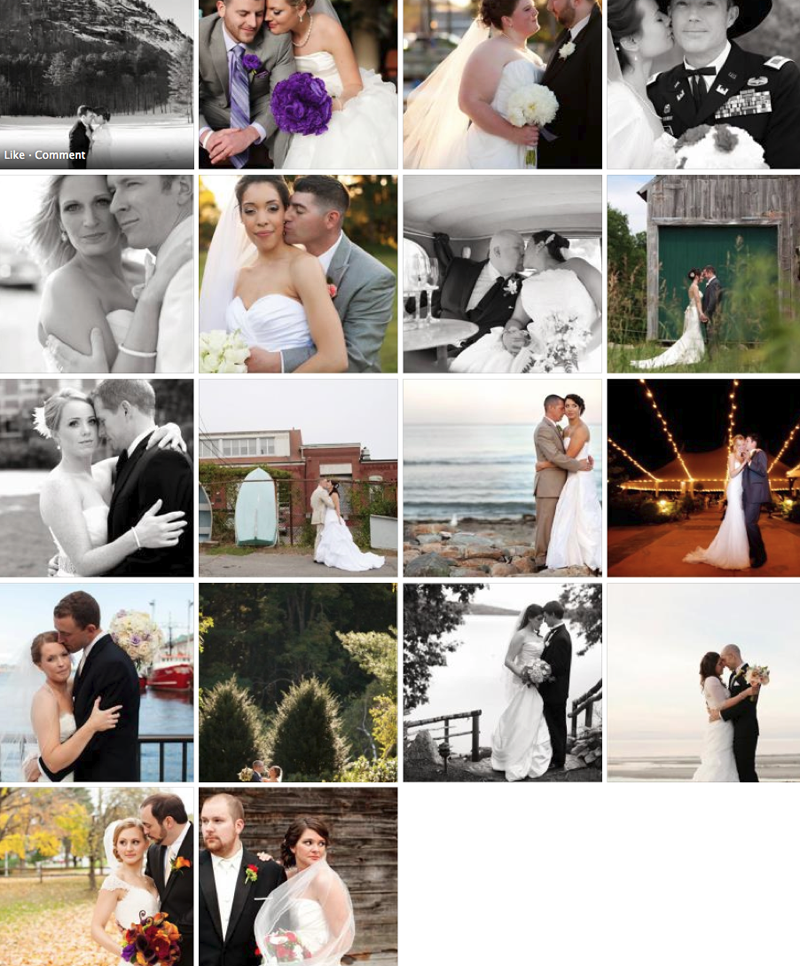 So now that you know the rules, get out there and VOTE!!! Will you YOU be the winner?! Find out December 20th!!