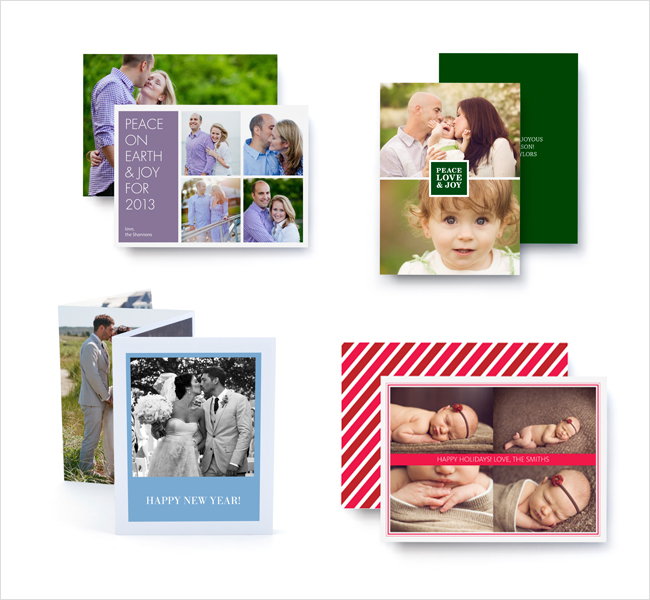 Get Your Christmas On Early!
I'm SO excited to announce that for this Holiday Season I will be offering Christmas Cards!! One of my FAVORITE holiday traditions is sending and receiving Christmas cards.... and I save every singe one! Our refrigerator and living room are usually plastered with photos and cards celebrating our friends and family over the past year.
When Dave and I began to think about celebrating our first Christmas together of course I agonized over what kind of card we would send! I opted for a photo card with a little message from us and one of our favorite images from our wedding day! And to this day, six years later, it still sits on my mother in laws refrigerator!
As we all know the holidays tend to creep up on us! So this year I wanted to get the ball rolling and open up orders for your custom Christmas Cards! I have some adorable designs to offer couples, each with a different feel, perfect for all those varying tastes!
If you are interested about creating a Christmas Card for this holiday season please send me an email and I'd be happy to send along all the information! Happy Holidays everyone! (well almost;)).